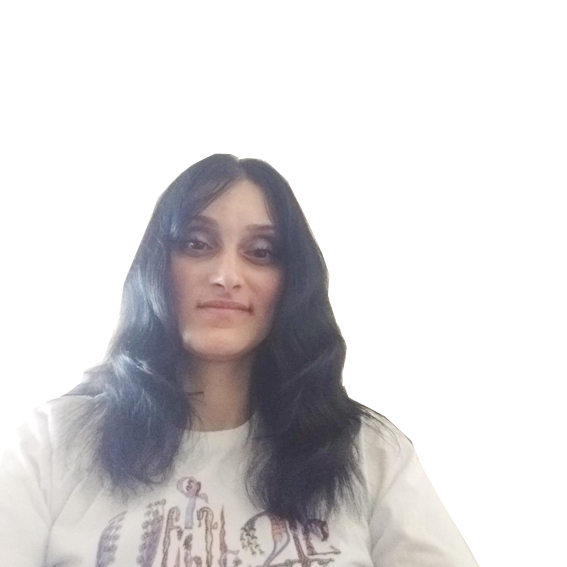 Sonya Harutyunyan
February 02 , 1990
Sonya is from Hadrut. After leaving school, she studied hairdressing but she never worked by profession as she got married. She has two children: 5-year-old EriK և 4-year-old Eva. The children go to kindergarten. Currently Sonya is divorced and has to take care of the children on her own. After the 2020 Nagorno-Karabagh war, she moved to Hrazdan, RA, with her children, where they live in a rented apartment. Sonya gets the pension of 26,500 AMD monthly. The family is financially supported by "Mission Armenia" NGO. She hopes that she will soon recover and will be able to take hairdressing courses to enhance her skills. And what's more important she can support her children financially.
Address:
62 Microdistrict., apt. 19, Hrazdan, Kotayk, RA
Tel.: (374) 93 159-697; (374) 98 255-970
Treatment Information
Diagnosis
Posttraumatic osteomyelitis, LLD by 4cm
With your timely support today, you will allow Armaveni Charitable Foundation to provide life-changing surgeries to more than 250 patients from Armenia, Artsakh, and Javakhk.
Intermediary bank:
Standard Chartered Bank
New York, USA
SWIFT: SCBLUS33

Correspondent bank:
Raiffeisen Bank International AG
Address: Am Stadtpark 9, 1030 Vienna, Austria
SWIFT: RZBAATWW

Beneficiary bank:
ACBA-CREDIT AGRICOLE BANK
SWIFT code: AGCAAM22
correspondent account n. 070-55.083.711 (DO NOT use as beneficiary account number)
Beneficiary name: "Armaveni" charitable foundation
Account number (USD): 220003351651001
(AMD): 220003351990000
Treatment Procedure
Sequestrectomy, reconstructive treatment by Ilizarov method
Treatment Duration
7 months
Prognosis
Remission of osteomyelitis, elimination of LLD, restoration of gait
Treatment Cost
3850000 AMD
0 USD
0 EUR
Before the treatment