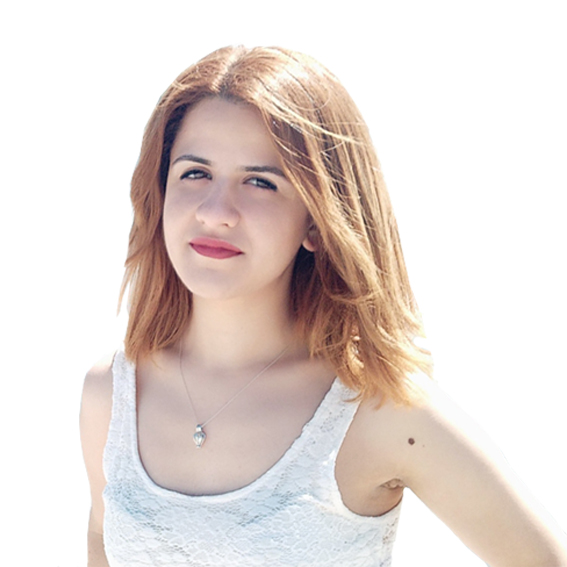 Ani Mesropyan
January 09 , 1994
She lives with her parents and brother. She works as a manicurist in Yerevan. Her brother is married, he periodically leaves for Russia to work. Her parents live in the village, they are engaged in cultivating private land. Ani dreams of going in for sports, which unfortunately she is unable to do due to her current health problem. After the treatment she hopes that she will be able to fulfill her dream: open her own manicure training center.
Address:
Village Herher, Vayots Dzor province
Tel.: (374) 94 364-094
Treatment Information
Diagnosis
Congenital anomaly, multiple deformities of femurs and tibias, after intramedullary osteosynthesis of both femurs and tibias
With your timely support today, you will allow Armaveni Charitable Foundation to provide life-changing surgeries to more than 250 patients from Armenia, Artsakh, and Javakhk.
Intermediary bank:
Standard Chartered Bank
New York, USA
SWIFT: SCBLUS33

Correspondent bank:
Raiffeisen Bank International AG
Address: Am Stadtpark 9, 1030 Vienna, Austria
SWIFT: RZBAATWW

Beneficiary bank:
ACBA-CREDIT AGRICOLE BANK
SWIFT code: AGCAAM22
correspondent account n. 070-55.083.711 (DO NOT use as beneficiary account number)
Beneficiary name: "Armaveni" charitable foundation
Account number (USD): 220003351651001
(AMD): 220003351990000
Treatment Procedure
The treatment will be implemented with 2 steps. Step I. Removal of intramedullary nails from the left femur and right tibia; elimination of LLD and deformity correction by Ilizarov method
Treatment Duration
5 months
Prognosis
Elimination of deformities
Treatment Cost
3440000 AMD
0 USD
0 EUR
Before the treatment