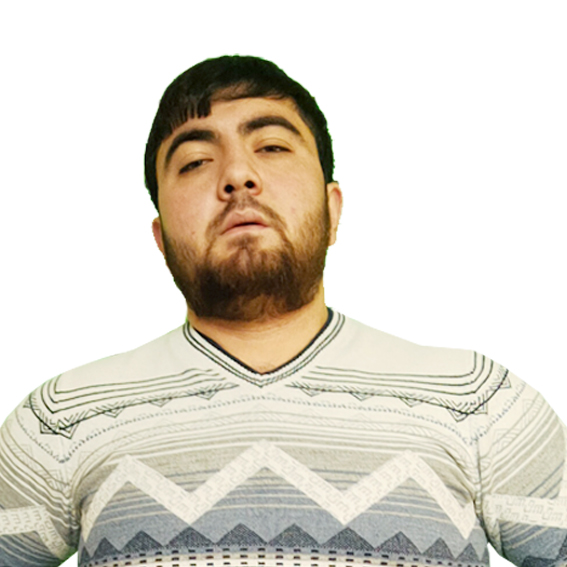 Martin Poghosyan
December 21 , 2002
Martin lives with his parents and sister. Father doesn't work, mother is a teacher, sister is a student. Martin is a student at Armenian National Agrarian University, faculty of law.
Address:
Village Shvanidzor, Meghri, Syunik, RA
Tel.: (374)94 689-717
Treatment Information
Diagnosis
Congenital disorder of left lower limb, left fibular hemimelia, LLD by 11 cm
With your timely support today, you will allow Armaveni Charitable Foundation to provide life-changing surgeries to more than 250 patients from Armenia, Artsakh, and Javakhk.
Intermediary bank:
Standard Chartered Bank
New York, USA
SWIFT: SCBLUS33

Correspondent bank:
Raiffeisen Bank International AG
Address: Am Stadtpark 9, 1030 Vienna, Austria
SWIFT: RZBAATWW

Beneficiary bank:
ACBA-CREDIT AGRICOLE BANK
SWIFT code: AGCAAM22
correspondent account n. 070-55.083.711 (DO NOT use as beneficiary account number)
Beneficiary name: "Armaveni" charitable foundation
Account number (USD): 220003351651001
(AMD): 220003351990000
Treatment Procedure
Left femur lengthening for 7 cm by LON method
Treatment Duration
3 months
Prognosis
Elimination of LLD, essential restoration of limb length and gait
Additional Notes
Martin needs two reconstructive surgeries: lengthening of left femur and left tibia step by step
Treatment Cost
3500000 AMD
0 USD
0 EUR
Before the treatment