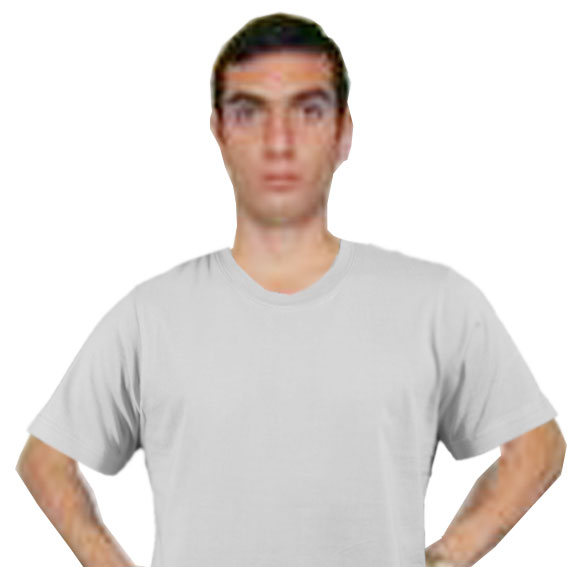 Gevorg Sargsyan
September 13 , 1986
Gevorg is married and has two kids, he lives in a big family inlcluding his parents and sister. Both his father and sister are handicapped. There is no one who is employed among family members and the only source of income is disability pensions they receive.
Address:
Armavir region, RA
Tel.: (374)94 020-271, (374)93 810-143
Treatment Information
Diagnosis
Defect of proximal part of femur, shortening 6 cm.
With your timely support today, you will allow Armaveni Charitable Foundation to provide life-changing surgeries to more than 250 patients from Armenia, Artsakh, and Javakhk.
Intermediary bank:
Standard Chartered Bank
New York, USA
SWIFT: SCBLUS33

Correspondent bank:
Raiffeisen Bank International AG
Address: Am Stadtpark 9, 1030 Vienna, Austria
SWIFT: RZBAATWW

Beneficiary bank:
ACBA-CREDIT AGRICOLE BANK
SWIFT code: AGCAAM22
correspondent account n. 070-55.083.711 (DO NOT use as beneficiary account number)
Beneficiary name: "Armaveni" charitable foundation
Account number (USD): 220003351651001
(AMD): 220003351990000
Treatment Procedure
Hip replacement․
Treatment Duration
3 months
Prognosis
Significant improvement of gait and function of leg.
Treatment Cost
3410000 AMD
0 USD
0 EUR
Before the treatment